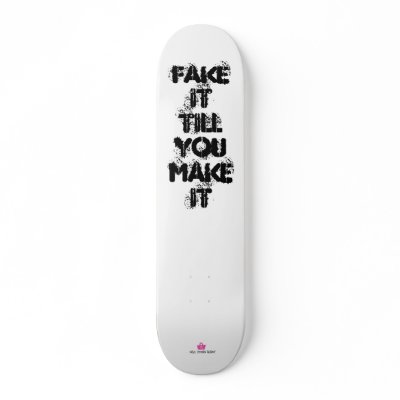 World is a big cane,
Gives you things to blame
For those who are not so smart,
feels like a shame for art!
Everything we do, whatever we do, is for profit,
You may fake it, till you make it,
but u know there's just one thing,
its about NOT touching the ring…
coz you are not afraid of the king.
The day u`ll realize the the role of your soul,
it shows the path to your goal,
it doesn't show u the fueling coal.
The choice of coal is yours,
coz you have to build your cores.
Its easy to fake it, and harder to fear it.
Moment u realize this,
u deserve a kiss!
Tomorrow it may be all exhausted,
but tonight we have the Fuel!