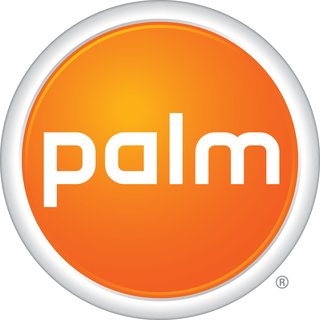 For Palm, Pre is the do or die gadget. And over the last year, it has heavily relied on the gadget to re-gain the brand and market. The financial results of the first quarter of the 2010 fiscal year are out, and the company has beaten estimates and has seen a strong increase in sales (atleast quarter-over-quarter).
However, the sad part still prevails, Palm is still into losses, as the operating costs are higher than expected. During the conference call following the presentation of the results, Palm CEO Rubinstein also announced that Palm will completely abandon Windows Mobile in favor of the webOS, which was pretty expected to encourage the WebOS  platform.
The numbers, everyone was waiting for, were the number of Pre smartphones the company had sold during this quarter, but this question was not answered – at least NOT directly. They only gave the total number of smartphones sold: 823000, up 134% from last quarter's 351000 units, but a 30% decrease over the same quarter last year.
During previous quarter, Palm sold 350000 smartphones. Reports indicate that about 70,000 of those were Pres stuck in channel, i.e. 2,80,000 non-Pre smartphones were sold last quarter.
With the Press release, Palm mentions a decrease in demand for legacy products, so let's take a conservative decline of 10% over the first quarter. This means that Palm sold 8,23,000 – 2,50,000 = 5,73,000 Pre's. This is well above the estimates of most analysts, but obviously bear in mind that this is just an educated guess.
CNet quoted:
But even though sales of the Pre were strong, Palm still ended up losing $164.5 million, or $1.17 per share in its fiscal first quarter. Still, the company's losses beat analyst expectations. Excluding items, the company posted a loss of 10 cents a share. Analysts had predicted a loss of 25 cents a share, according to Reuters.

With sales of Pres this quarter coming mostly from a single carrier in a single country, this isn't all that bad. The Pre has been launched in Canada too now, and Europe is right around the corner, as is the holiday season and the launch of the Pixi.
While Palm will continue to sell the current crop of Windows Mobile-based Treo devices, all R&D will be focussed on the webOS, and all future products will use the webOS.
Palm's sales declined to $68 million. But on a non-GAAP basis, revenue came in at $360.7 million. Wall Street analysts had predicted between $289 million and $297 million.
source: Osnews