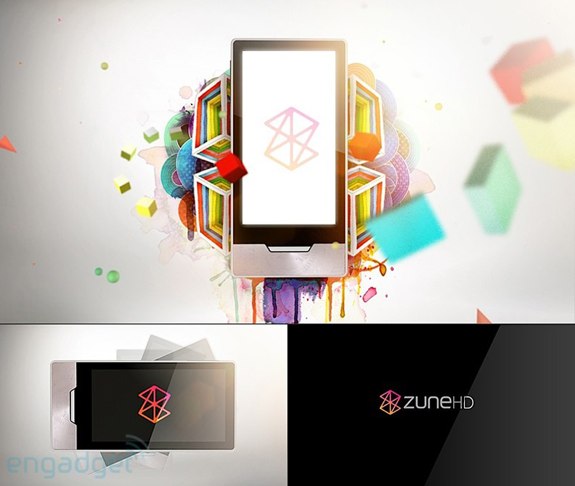 Microsoft's Brian Seitz visit CNet this past Tuesday to talk all about the Zune HD on the MP3 Insider podcast. We were able to get a great review and walkthrough features of the the new shiny gadget by Microsooft. The Grpahics are smooth, as expected from Nvidia Tegra, the overall look and feel is cool.
Ease of use – we still wonder, but new features like HD Radio is a sure hit.
Zune HD features new type of music player's media playback controls that we have ever seen.
Watchout the video.

And an older Review –