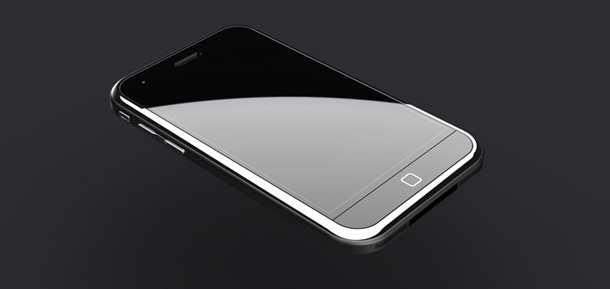 We've been hearing lots of rumors for iPhone 4G, now all of them have been compiled up by French website Nowhere Else.
So In all we've:
An OLED display, 5-megapixel camera, front-facing camera, dual-core processor with more RAM and a touch-sensitive case. The time span of release is may-june. Here is the Graphics created from rumors highlighting probability for each.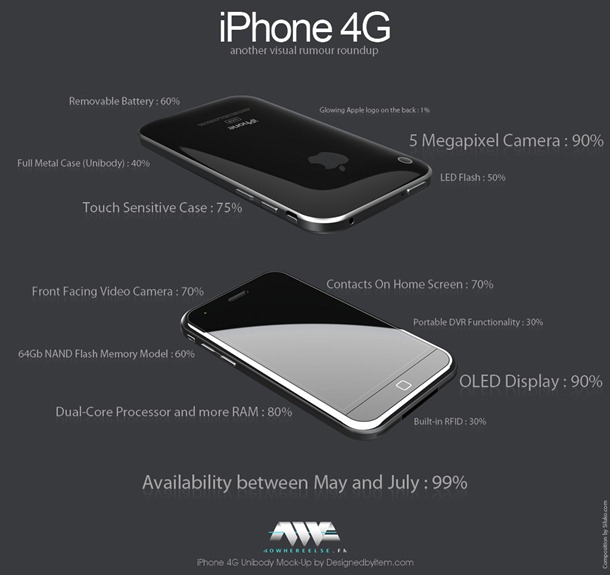 More iPhone 4G rumors here.
For more iPhone, Android news, updates follow us @taranfx on Twitter