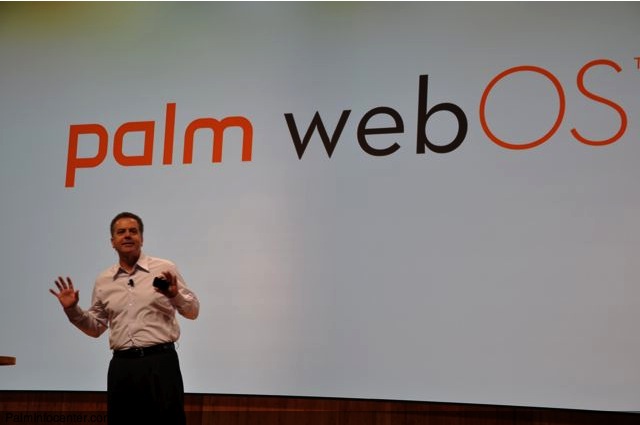 After the long leaked Mojo SDK, the official mature SDK is out. The SDK, unlike iPhone SDK, is open to anyone who wish to write for Pre platform. Even in its initial beta stage, over 1.8 million+ apps have been downloaded from the beta App Catalog since Palm Pre was released less than six weeks ago.
Palm quotes at it's official release blog:
Thousands of developers have participated in the Mojo SDK early access program since it began in early April. New applications are in the pipeline for the Palm App Catalog, and the App Catalog submission process will be opened to all developers beginning this fall.
The SDK is available for DOWNLOAD at the Palm developers site starting today. Also of interest are the user interface guidelines for the webOS, which detail how to design the UI (and its behaviour) of your application. Let's hope Palm's submission process isn't a total unpredictable arbitrary mess like Apple's.
So is Palm Pre going to get more popularity considering the fact that Palm's policies are more Open than Apple?